Pro Sound & Video Systems

Telephone & VOIP Services
Video Security Solutions

Network Cabling Solutions

Digital Signage Installations

Technology Consulting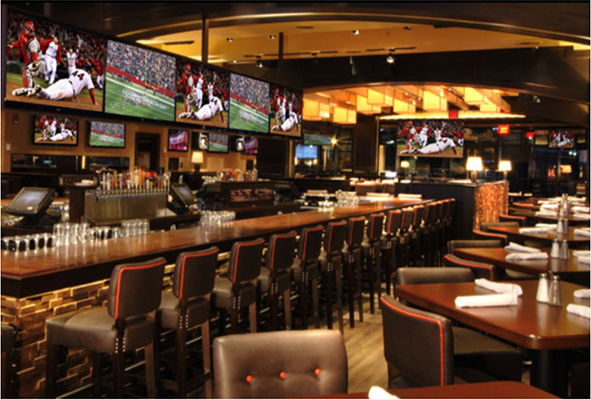 Sounds systems & TV Control Solutions
A properly installed sound system and TV control solution can define a drinking and dining establishment. Let us design, wire and install your next establishment and experience the difference.
Data Cabling Services
We provide CAT5 & CAT6 data cabling for POS installations, Telephone Systems, CCTV Systems, Professionally installed data lines, make this difference in network reliability and stability.Anywhere from simple cable runs, sophisticated data networking, and PCI compliant secure POS cabinets.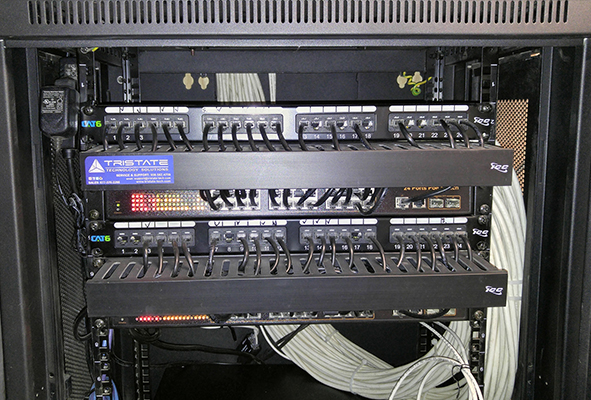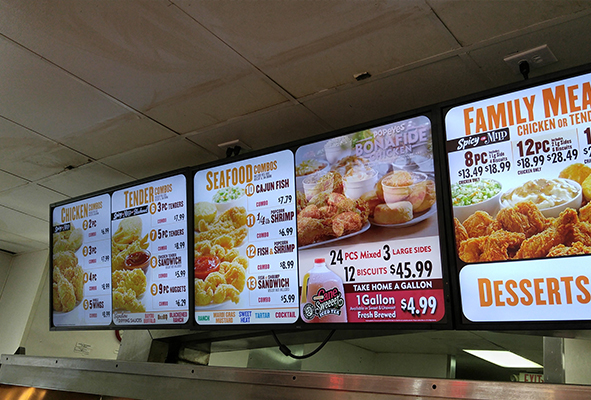 Digital Signage Installations
Examples of some signage installations that we have performed in the last two years. Typically we provide a plan for the customer to implement their own signage design, however we perform implementations for many different signage providers that may provide a variety of technology solutions. We can connect you with the right company for any job that you can envision, and then work with you to ensure that you get a high quality reliable solution.
Telephone Systems / Network Consulting / VOIP
The NEC SL2100 is a Hybrid Digital/VoIP phone system incorporating the best of both worlds in a reliable and inexpensive communication solution.
The SL2100 has both digital 12 button and 24 buttonphones and a self labeling VoIP phone.
We offer both preassembled and preprogrammed, Plug & Play NEC phone systems and standard NEC SL2100 kits. Our Plug & Play systems come with the following Items.
• Customized programming based on your unique needs
• Customized printed labels
• Prerecorded main greetings
• Free standard Music on Hold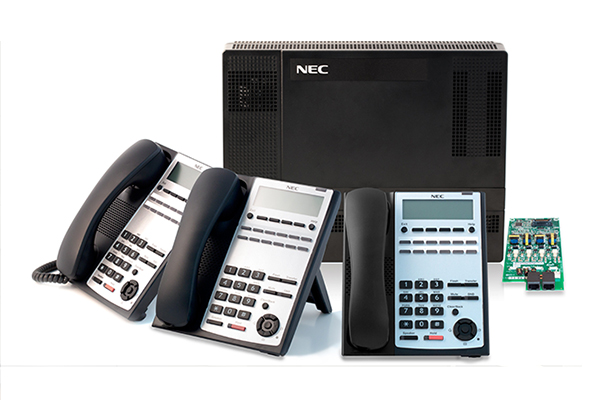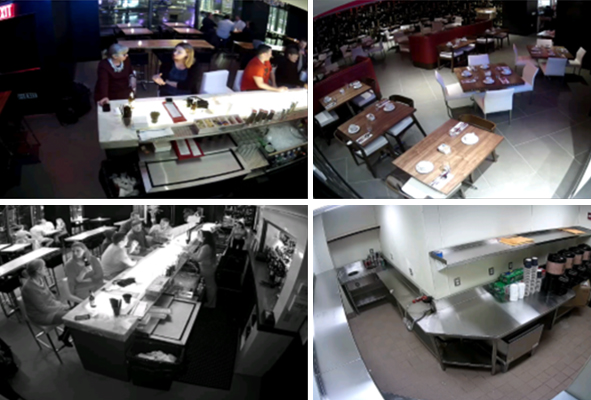 Video Security Systems
The best digital Video Security systems in the industry, contoured directly for restaurant industry. Custom installations allow for cameras each chosen for their aesthetic value, as well as function. The hospitality industry has different requirements than typical commercial businesses and with over 20 years of experience, Tristate
Monday-Friday: 9am-7pm EST
Saturday-Sunday: CLOSED
620 Ramsey Ave Hillside, NJ 07205