Commercial Audio & Video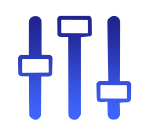 Control Systems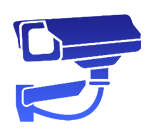 CCTV Security Cameras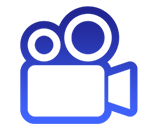 Home Theaters
Alex was very systematic in assessing my home theatre problem. He took the time to understand it and then worked at resolving it. I wouldn't hesitate to use him or Tri-State again.
Working with the Tristate team is a pleasure. They clean are clean and neat. Responsive to your requests.
These guys are great and very reliable. They installed my surround sound system with ease. They answered all my questions and concerns. I will definitely be using them again!
Monday-Friday: 9am-7pm EST
Saturday-Sunday: CLOSED
620 Ramsey Ave Hillside, NJ 07205